Z-paper-1116 by Herb Zinser  provides some data about Nature's SYMBOL MACHINE comprised of  nouns,verbs, concepts, math equations,  flowcharts, etc.  The ideas found in math and science textbooks are part of the SYMBOL MACHINE.
Using Galileo's suggestions  of  " 2 CHIEF WORLD  SYSTEMS"   we now perceive Sartre existentialism as partitioned into 2 or more data spaces……. the  2  CHIEF existential entities
1) physical reality of objects: concrete highways, iron  automobiles, cellulose trees, humanoids, etc.
2) The world of symbols, concepts, process control system flowcharts, biochemistry diagrams,  math and physics equations, etc.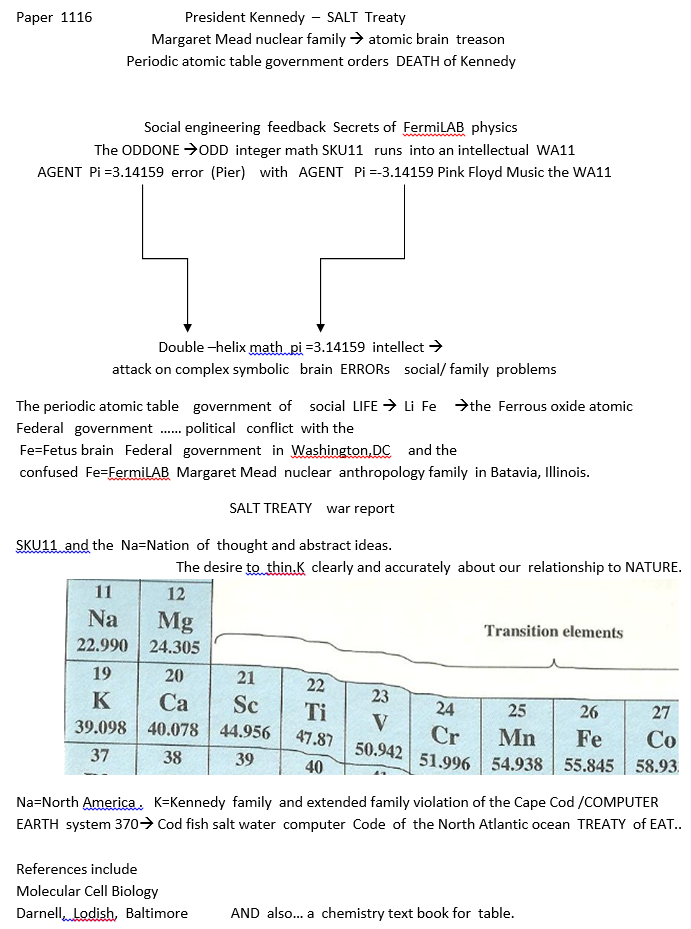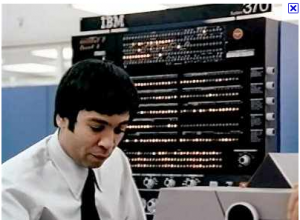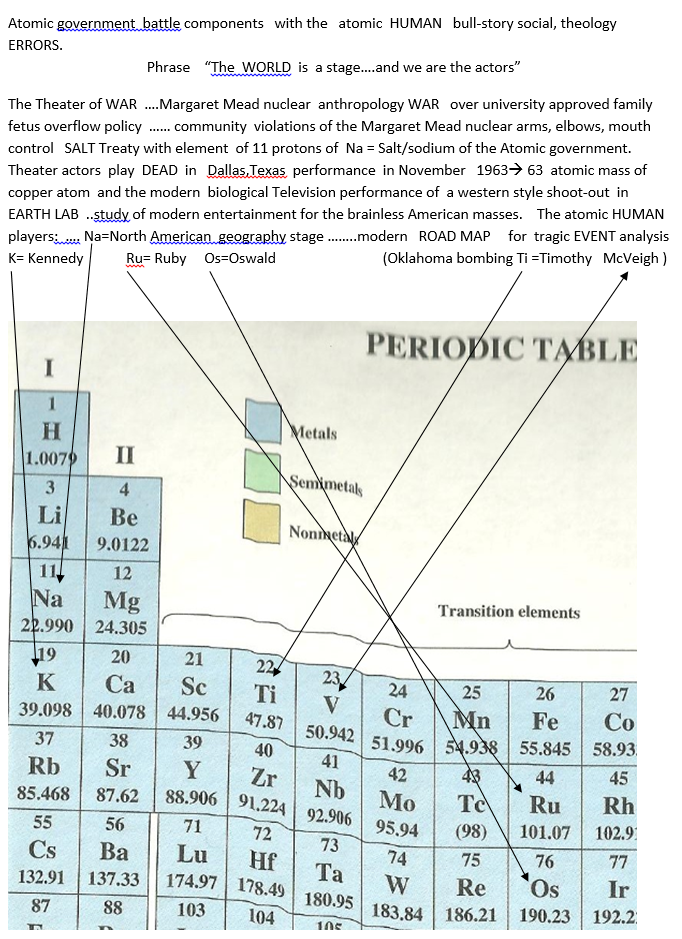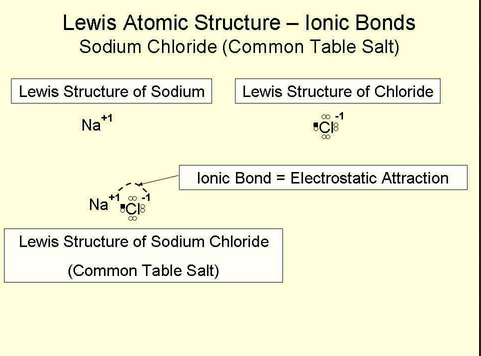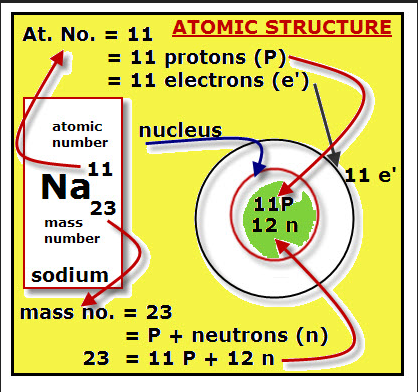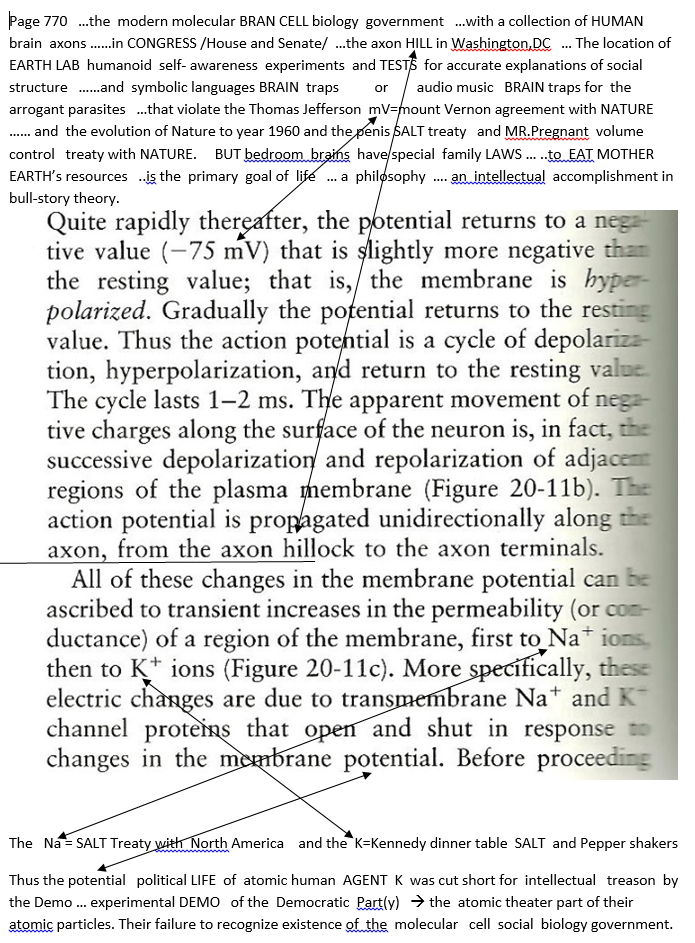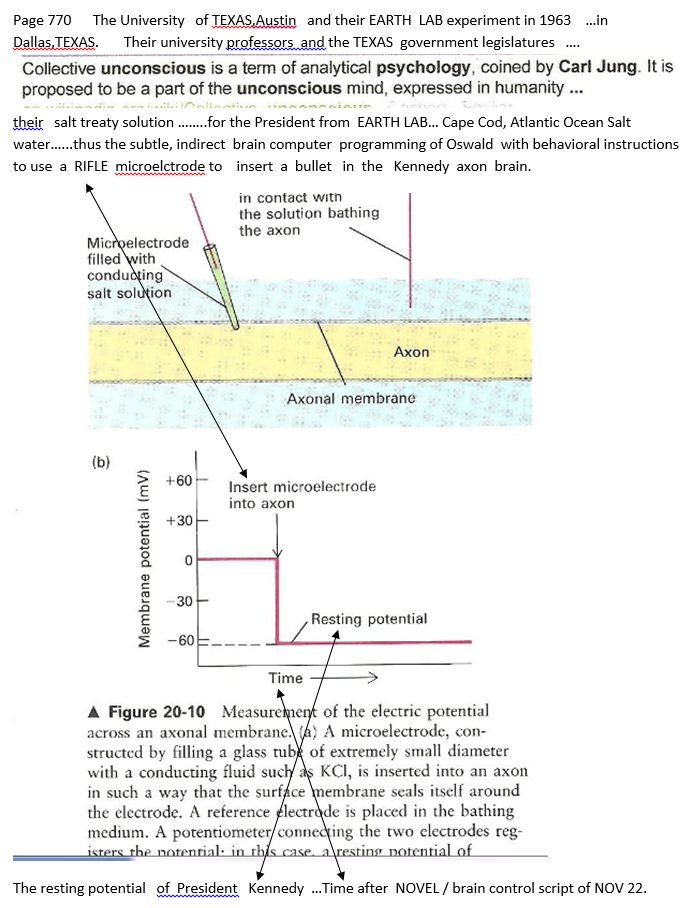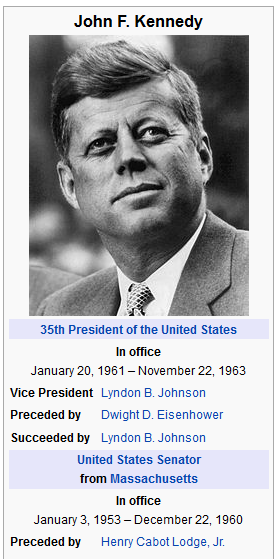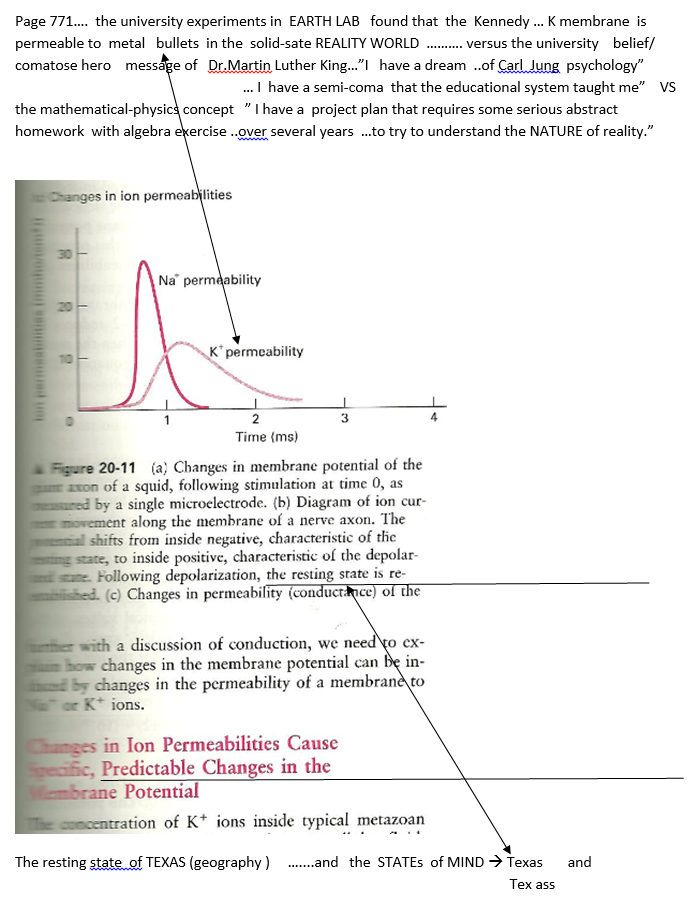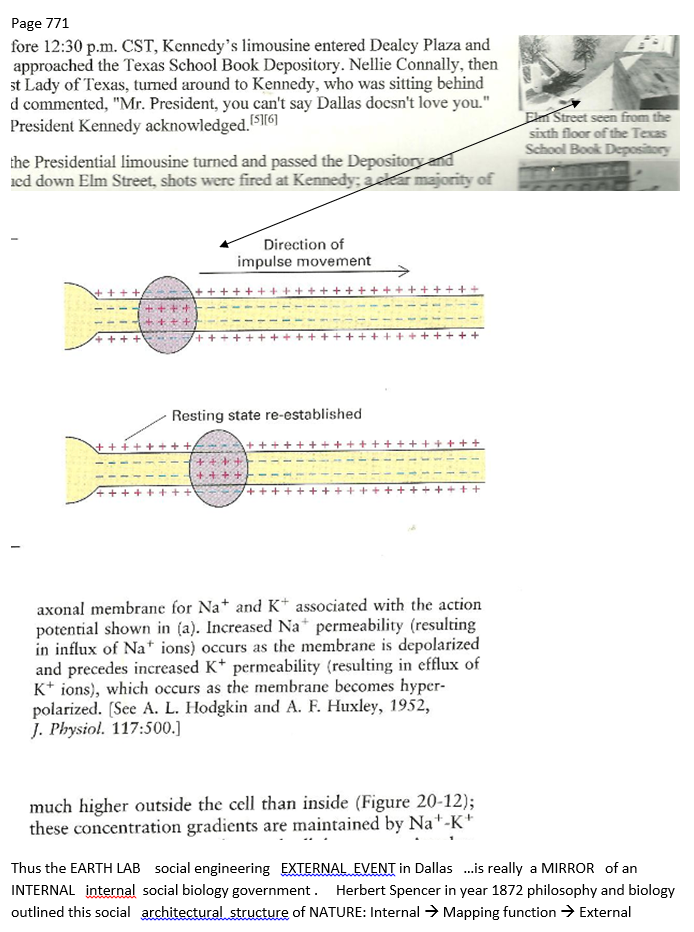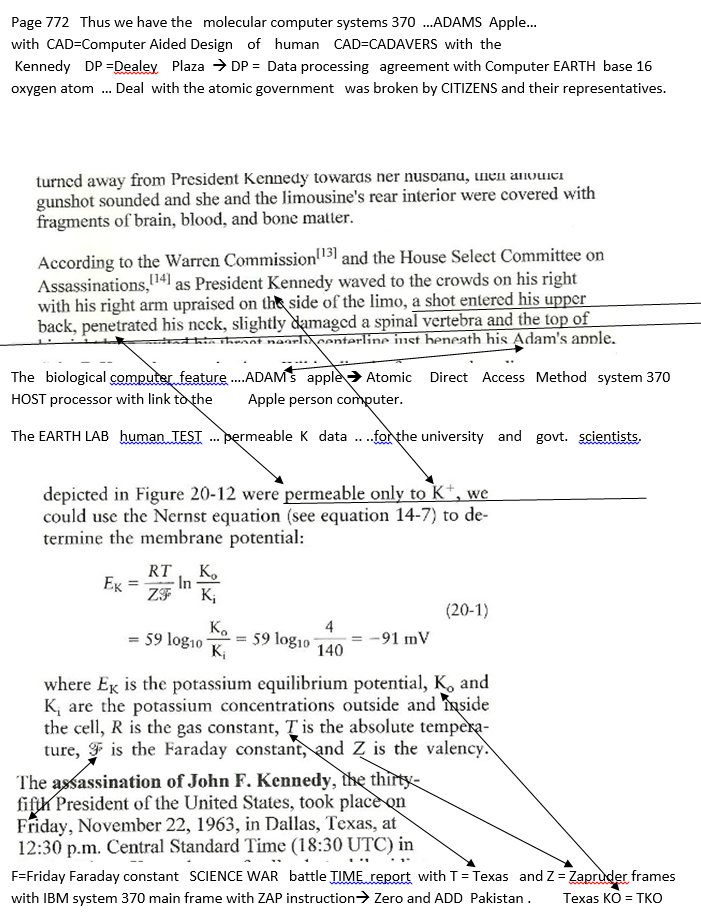 Bio-computer signal of MR. ZAP agent –> Zapruder
www.simotime.com/asmins01.htm
Instruction Overview. A, Add. AH, Add Halfword … ZAP, Zero and Add Packed. Summary ….. ALR, Add Logical Registers Instruction, the operand format is R1,R2 …
https://sites.google.com/site/ibmmainframeassembly/…/zap–zero-and-ad…
AND instructions … ZAP RESULT, DATA1 … it's a Packed Decimal, it should be for continnuing the operation ZAP. as it's positive the system hold the rightmost …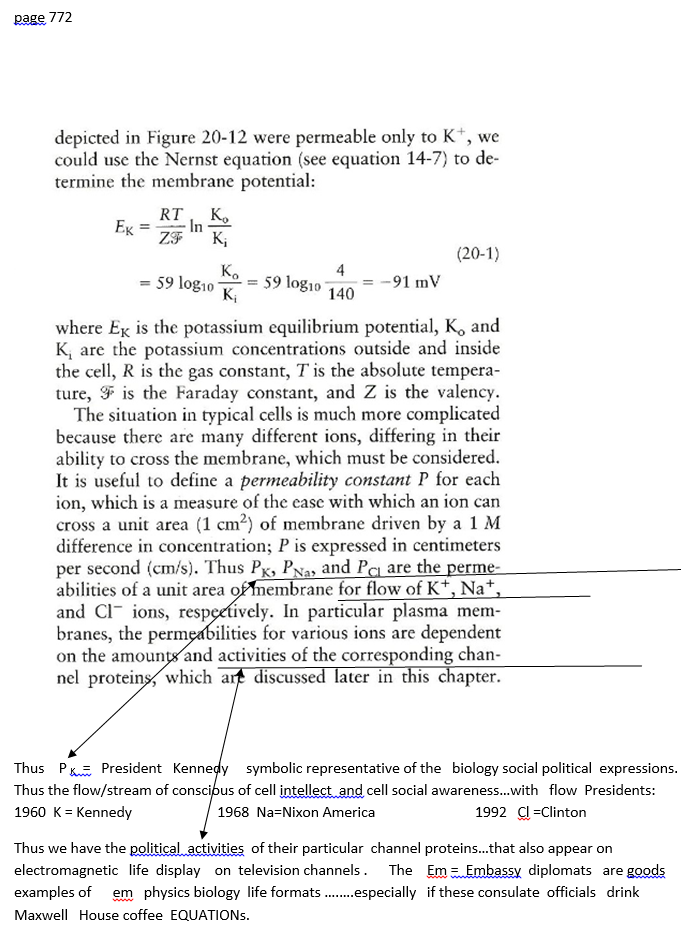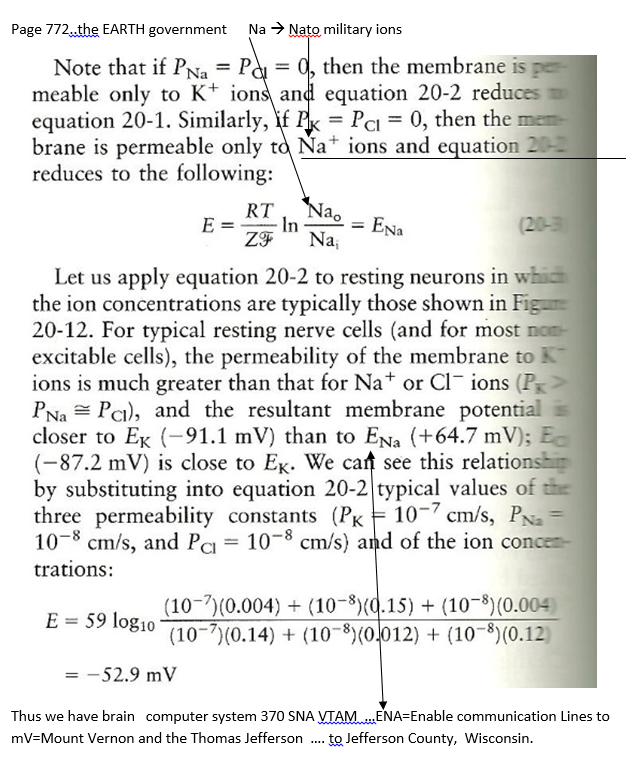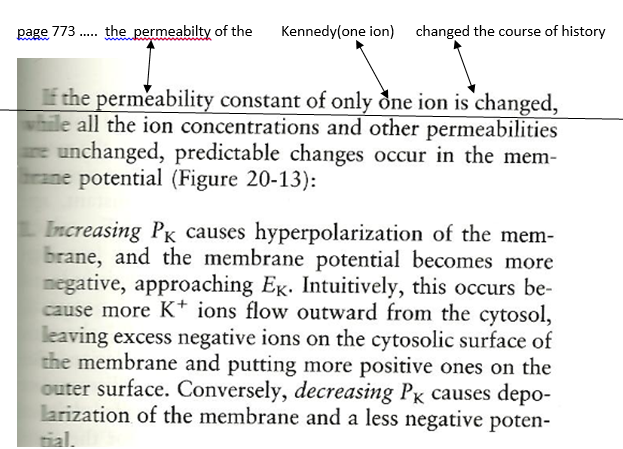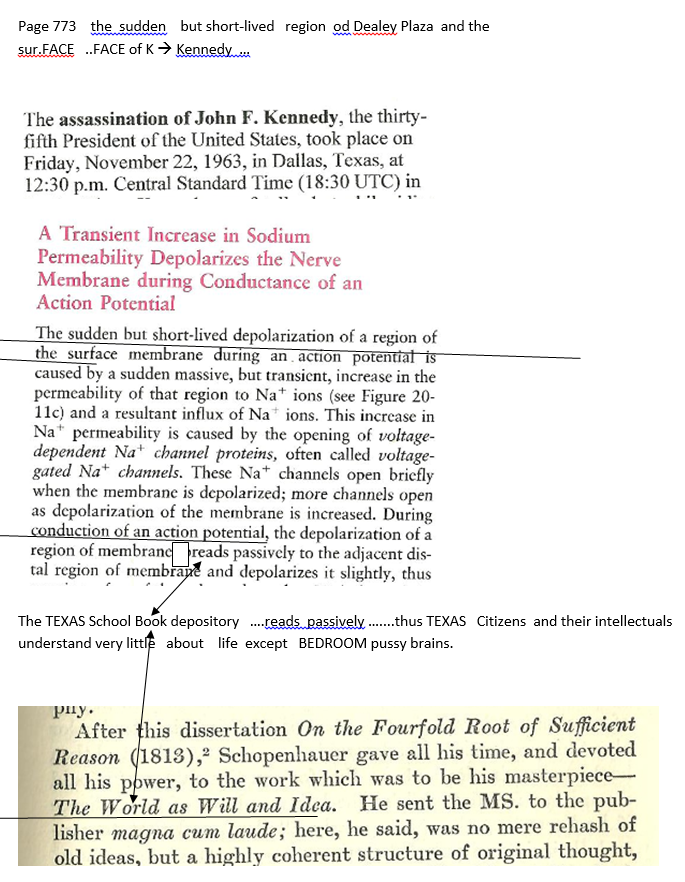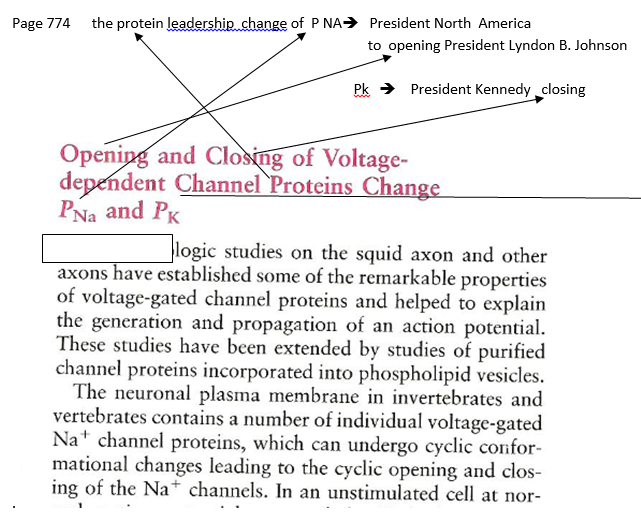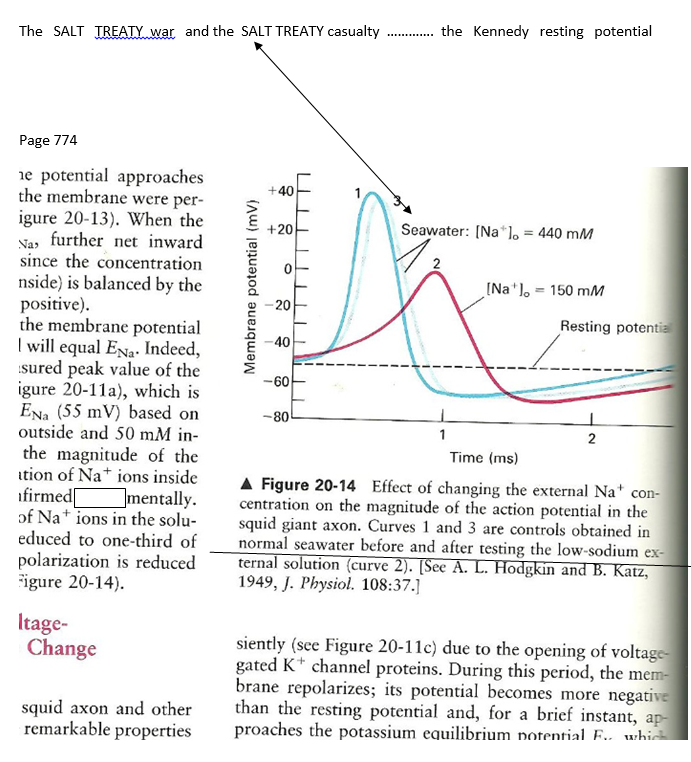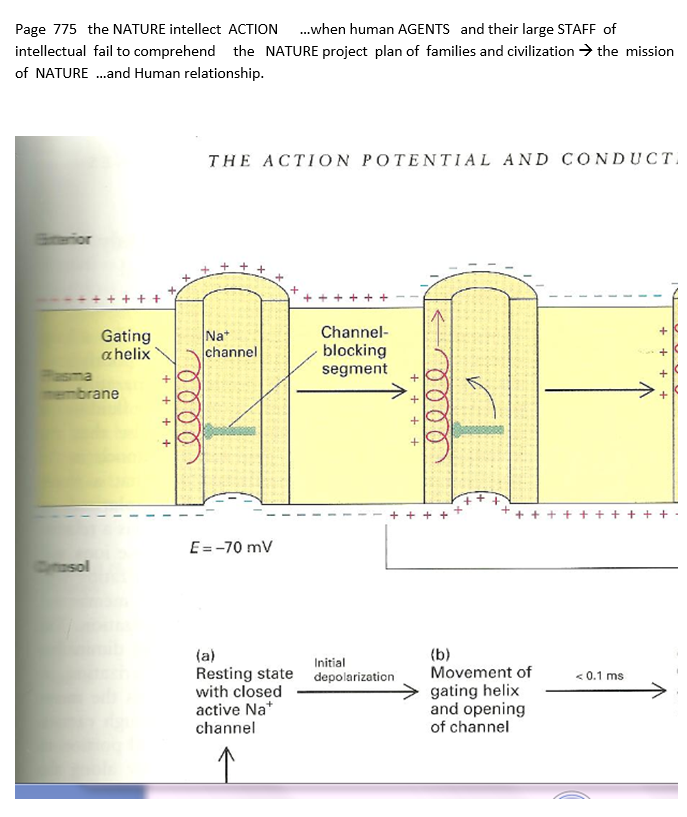 Images for President K   resting state with closed –>  coffin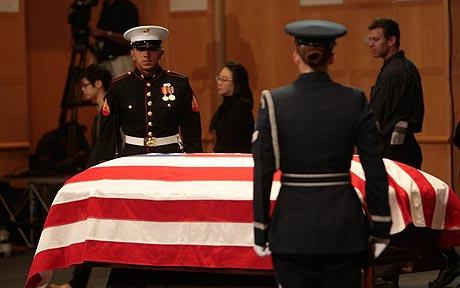 www.macalester.edu/…/
biochemistry
/neurotransmiss
io
…
Biochemistry of Methamphetamine … But the K+ channels remain open and continually pump K+ out of the cell. The outflow of K+ helps to … the membrane. The resting potential returns to -70mV as the excess K+ diffuses away (repolarization).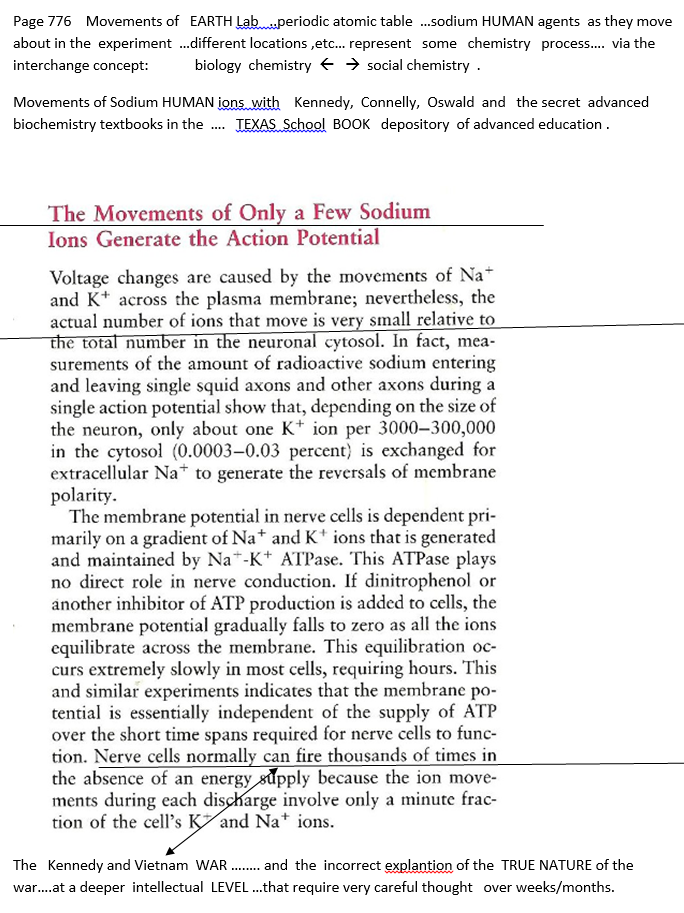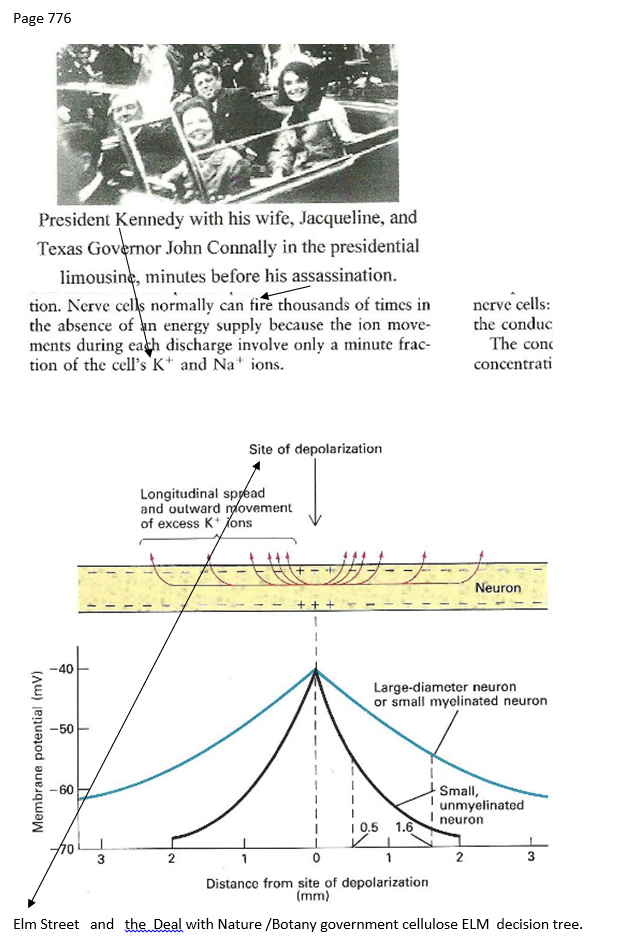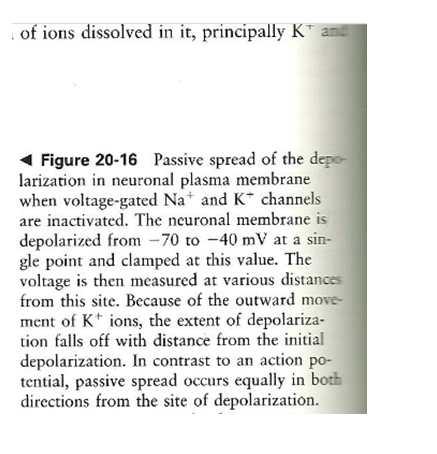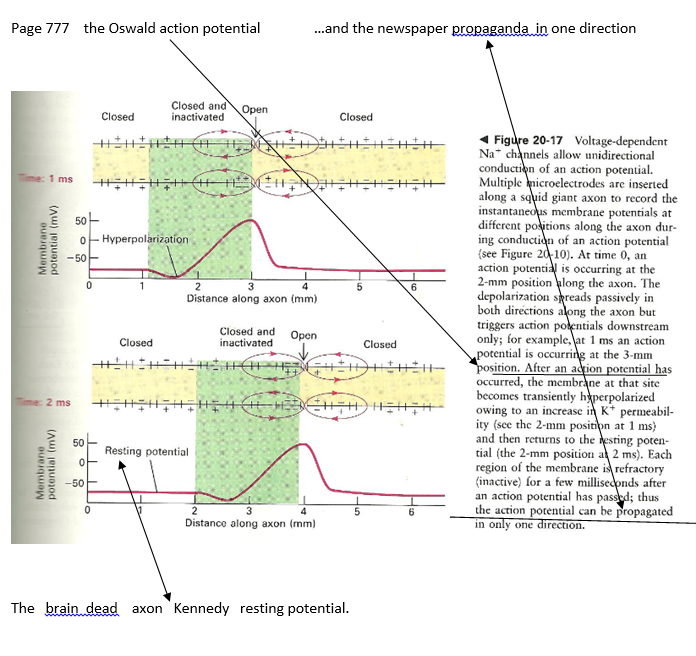 Thus we have a biochemistry message … from its EARTH LAB  tragic signaling event.